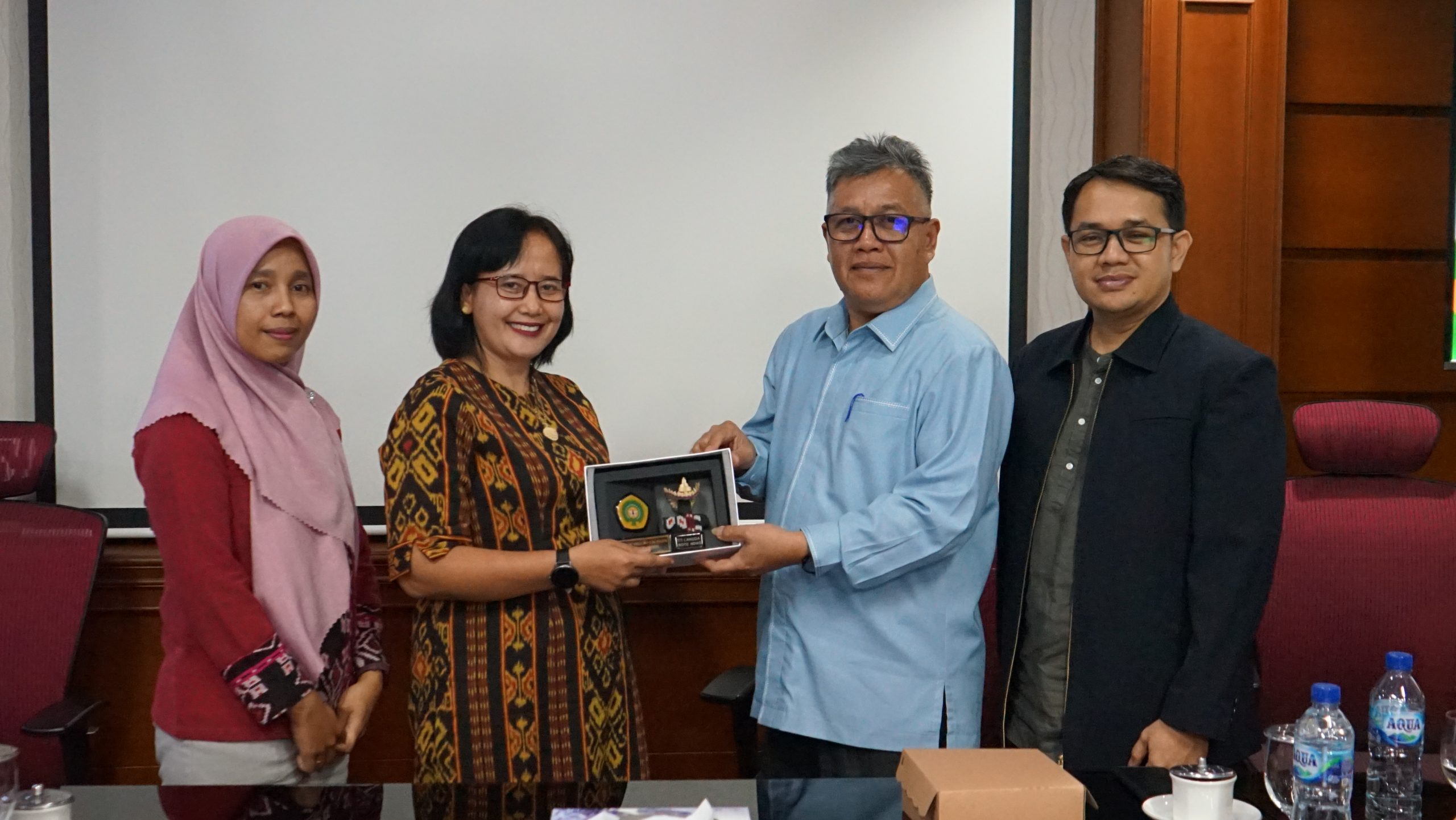 FISIP Universitas Andalas Welcomes Delegations from Nusa Cendana University, Maluku and University of Brawijaya Malang
Padang - The Faculty of Social and Political Sciences (FISIP) at Andalas University warmly received delegations from two universities outside of Sumatra, namely Nusa Cendana University in Maluku and the University of Brawijaya in Malang. The visits took place on October 27, 2023, with Nusa Cendana University's representatives arriving at 09:00 AM WIB and the Senate delegation from the University of Brawijaya Malang at 02:30 PM WIB in the Dean's Meeting Room on the second floor of the FISIP building.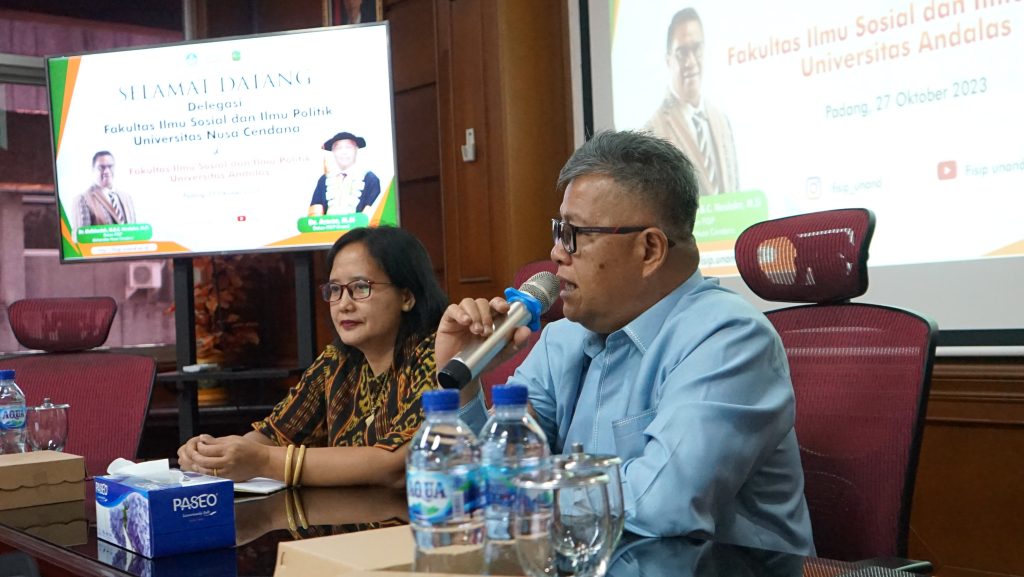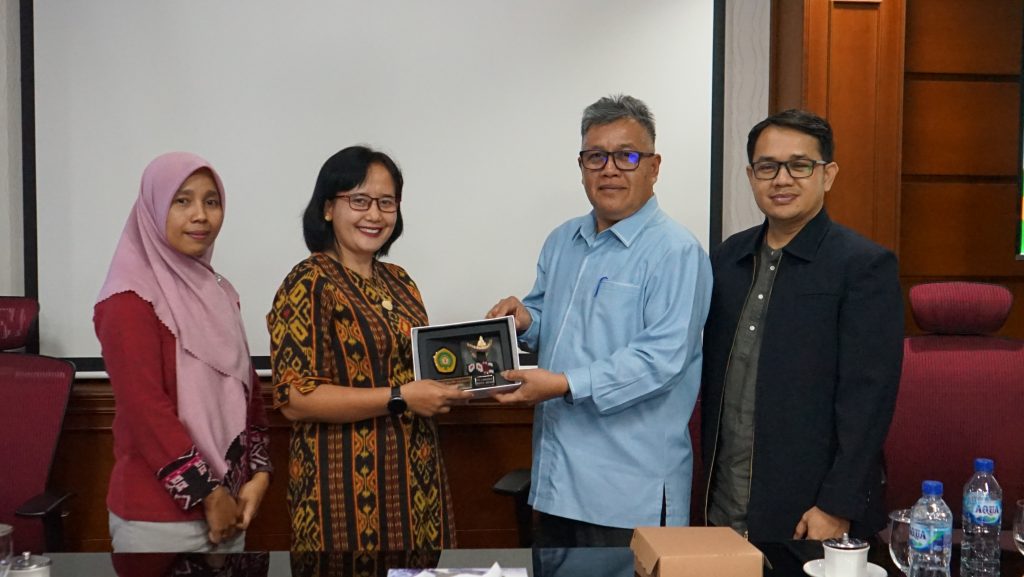 The delegation visits were warmly welcomed by Dr. Azwar, M.Si, the Dean of FISIP at Andalas University. In his address, Dr. Azwar expressed his gratitude for the visits from higher education institutions outside of Sumatra and their interest in conducting benchmarking activities with FISIP.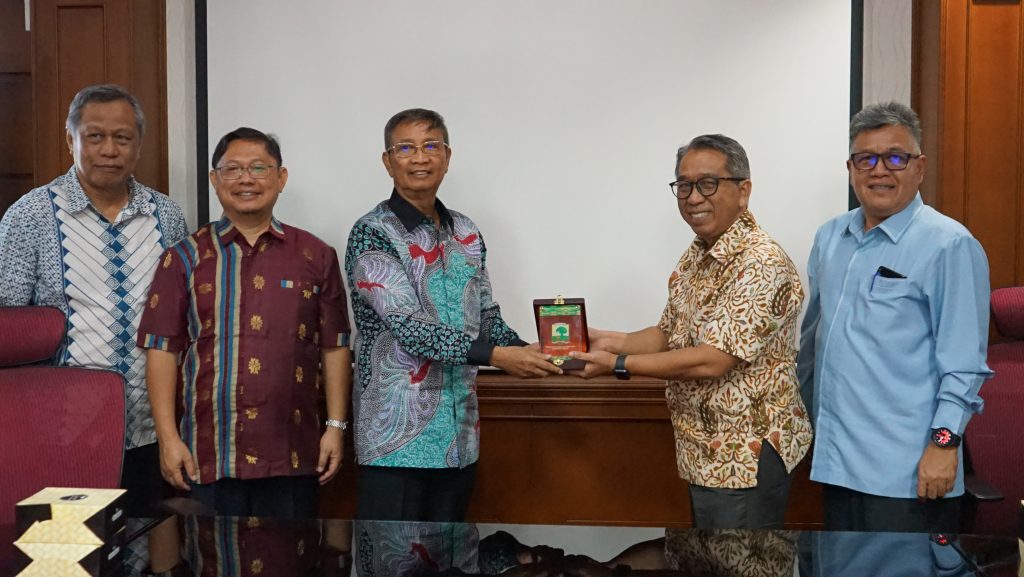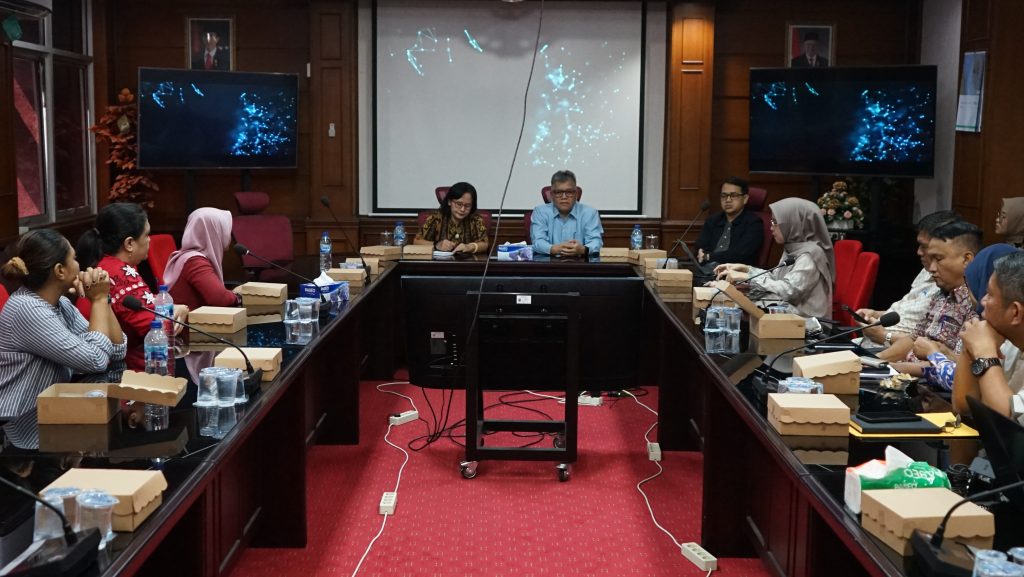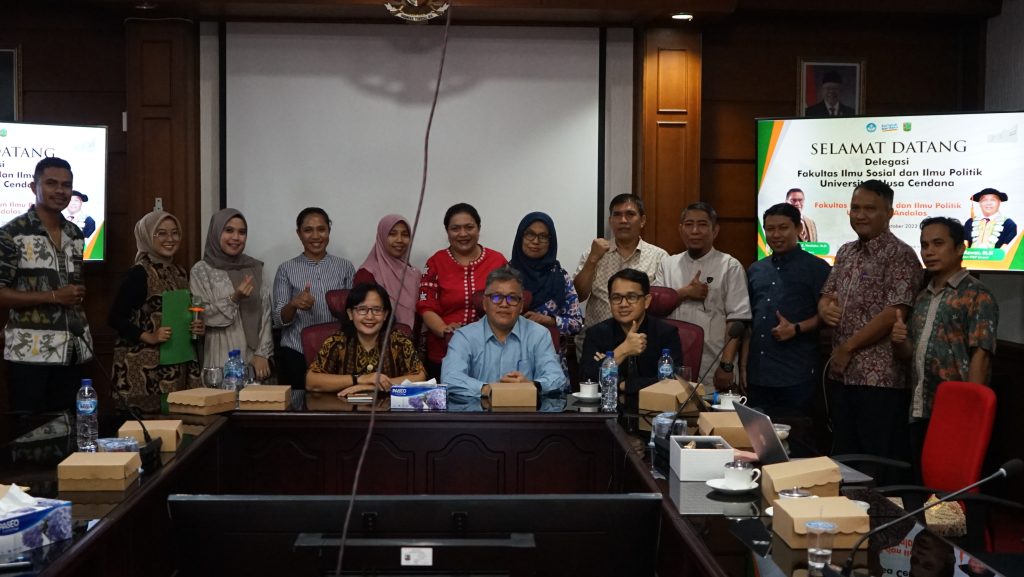 The exchange of knowledge and experiences among higher education institutions is crucial for academic growth and development, and the Faculty of Social and Political Sciences at Andalas University is highly enthusiastic about engaging in collaborative efforts with other universities across Indonesia. This visit is seen as an opportunity to strengthen academic bonds and promote mutual growth in the fields of social and political sciences.